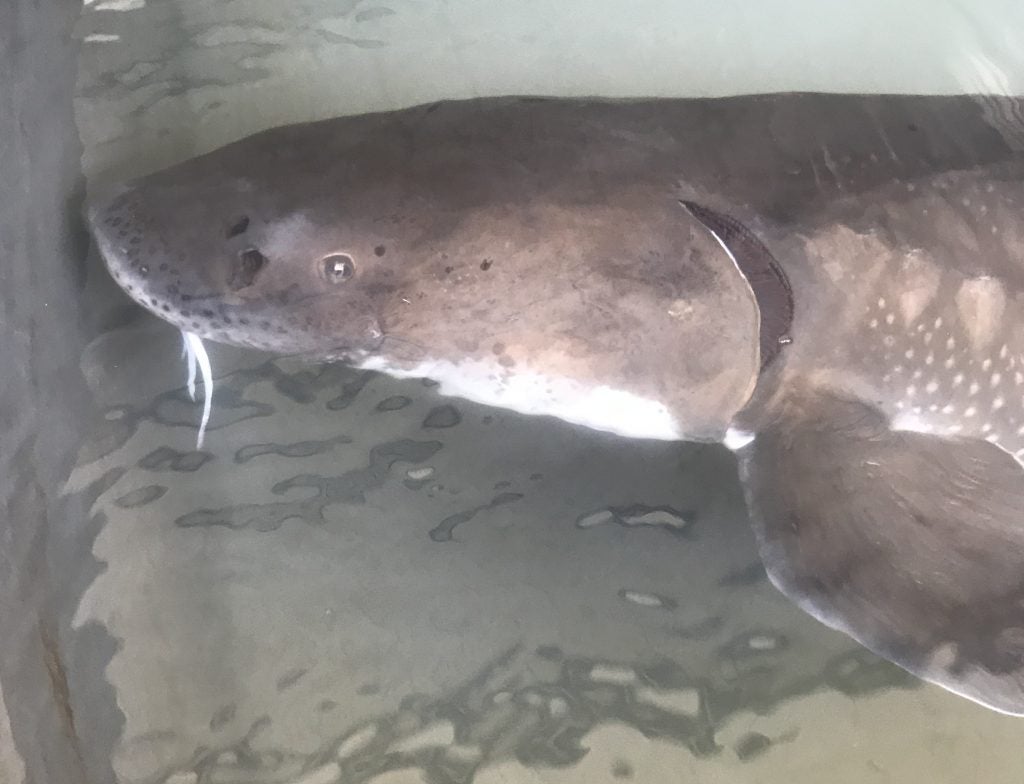 Normally, it is just the caviar producing time of year, but with no rain in February some of our fish are ready to spawn. One of the reasons why I joined the amazing animal science faculty and staff at UC Davis was the opportunity to continue to work with such an amazing fish. I do sometimes wish I only worked on small fish or even water fleas…but I digress.
The last couple weeks have really ramped up things around here ……………………… to say the least.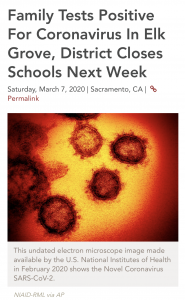 The university has closed in-person classes and final exams.  Even Picnic Day has been cancelled and for more information about measures being taken on campus click here. Discussions about the spring quarter are underway and for those new students who just got your acceptance letters we look forward to seeing you in the Fall. We hope you are all staying healthy and taking steps to keep your family and community safe.